Since its introduction in 2010, Suzanne's Hollyhock for Lee Jofa line of fabrics and wallcoverings has become a perennial favorite among designers and clients across the country. With three separate collections and patterns released in a number of colorways, the line reflects the balance of richness and restraint that have become the signature of Suzanne's modern elegance and timeless simplicity. Two of the most popular patterns — Indian Zag and Garden Roses — are some of Lee Jofa's bestsellers.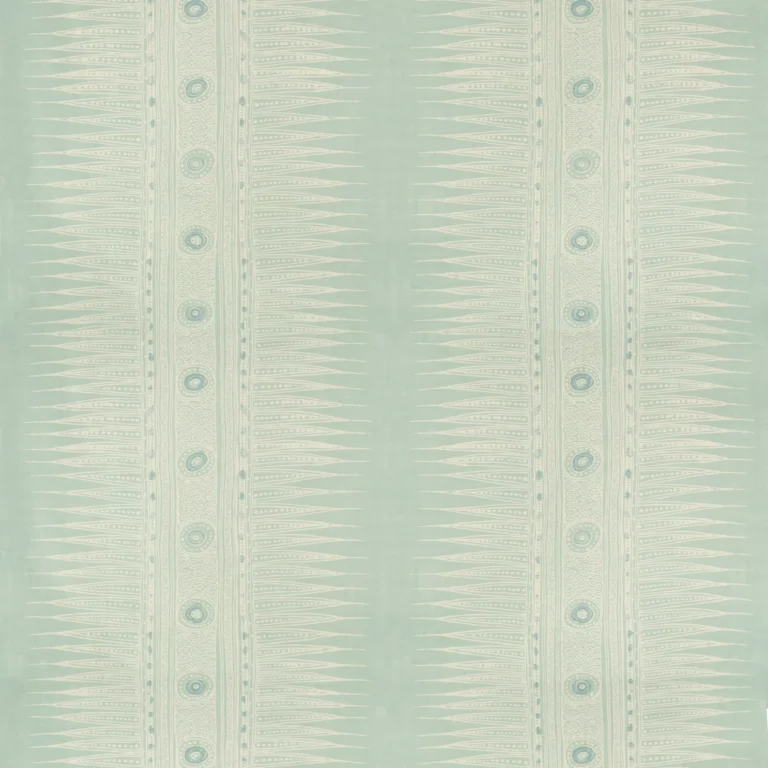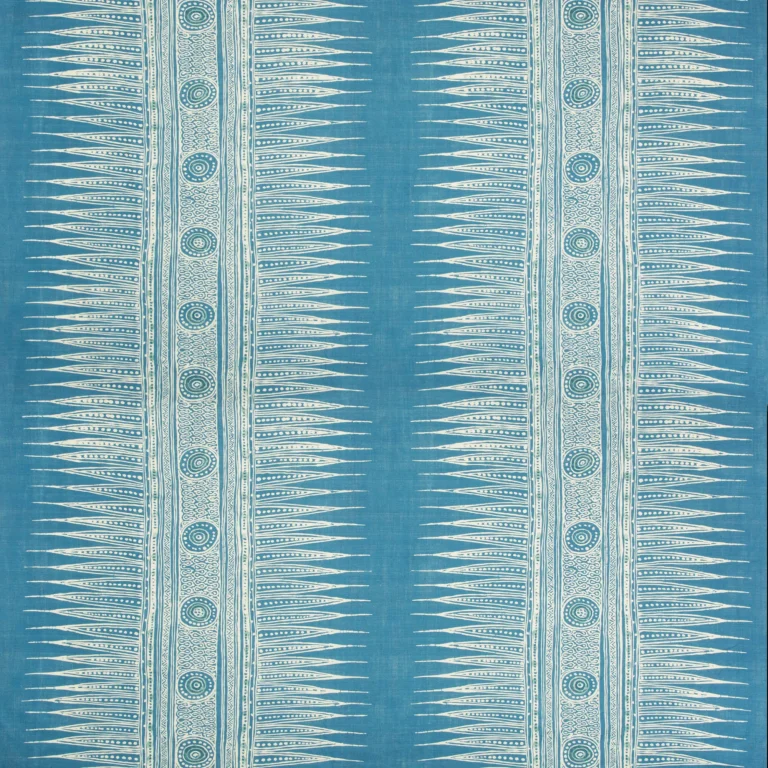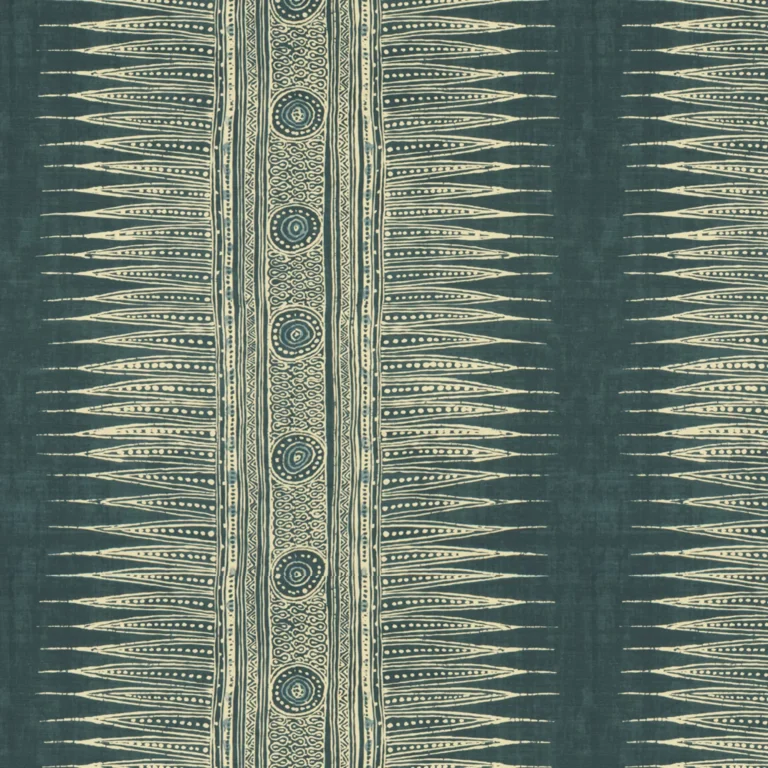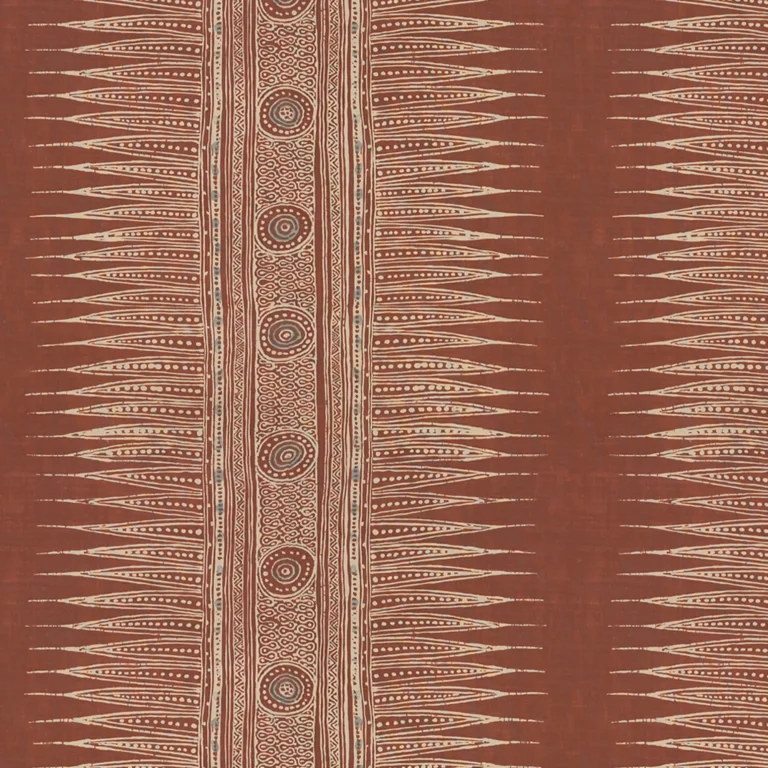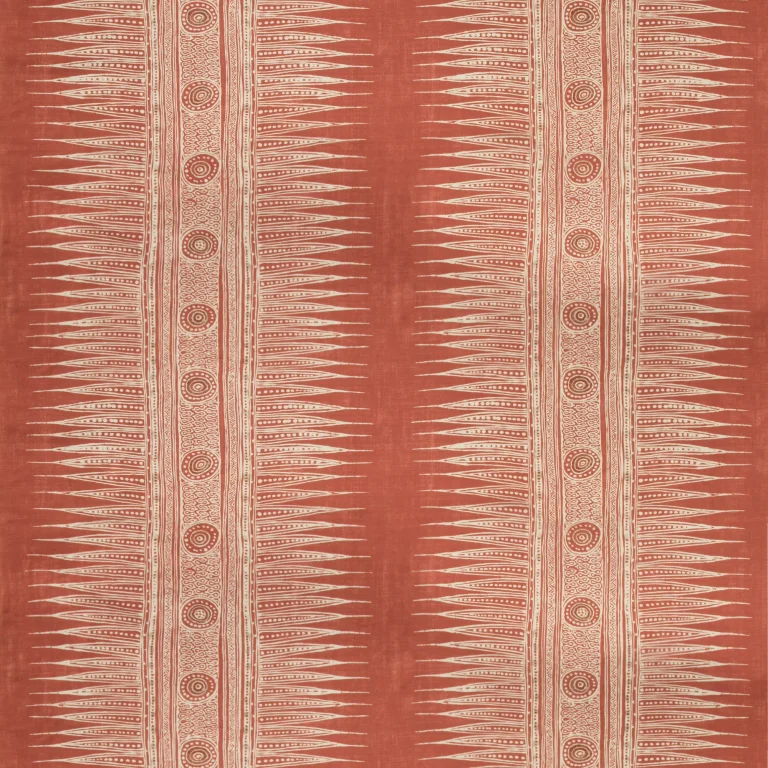 Indian Zag
Inspired by an antique hanging that Suzanne discovered on a trip to India with her husband, Indian Zag has quickly become an iconic pattern, used in both traditional and more contemporary settings, from living rooms and dining rooms to bedrooms and even outdoors. Available in a modern palette with hues designed by Suzanne — an inimitable master of color — the pattern mixes well with florals and other textures and brings a sense of whimsy wherever it's used.
View All Patterns: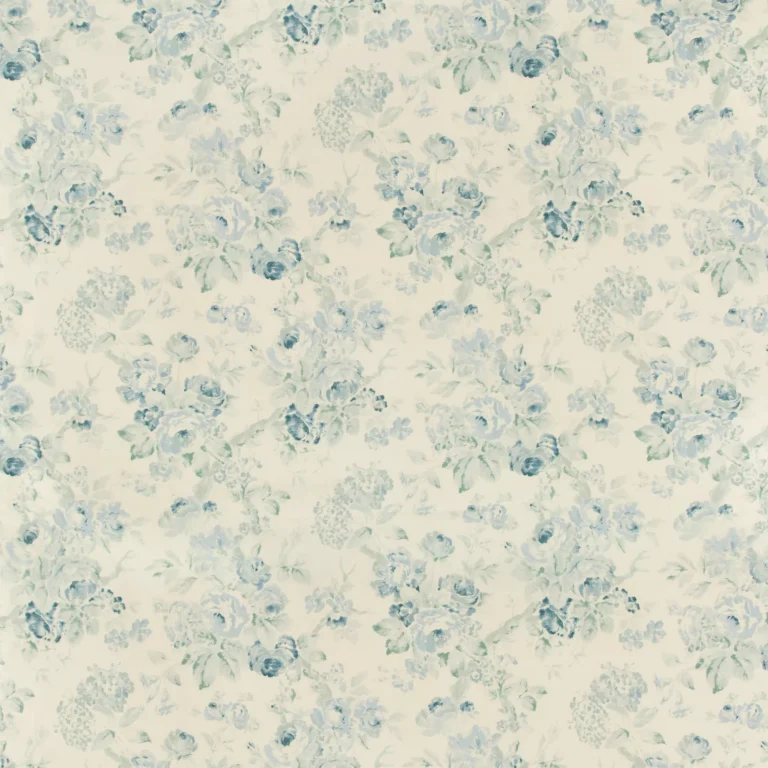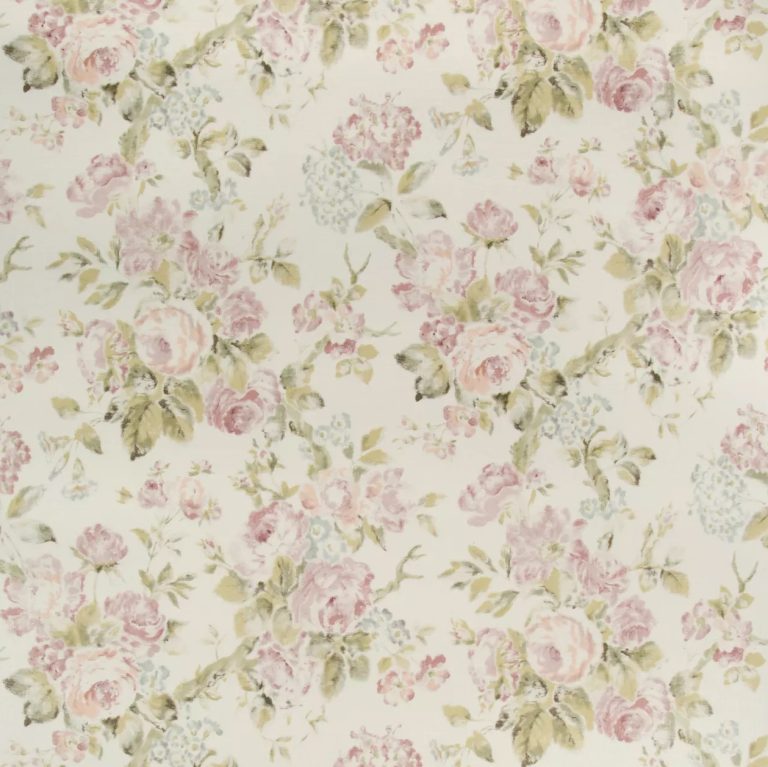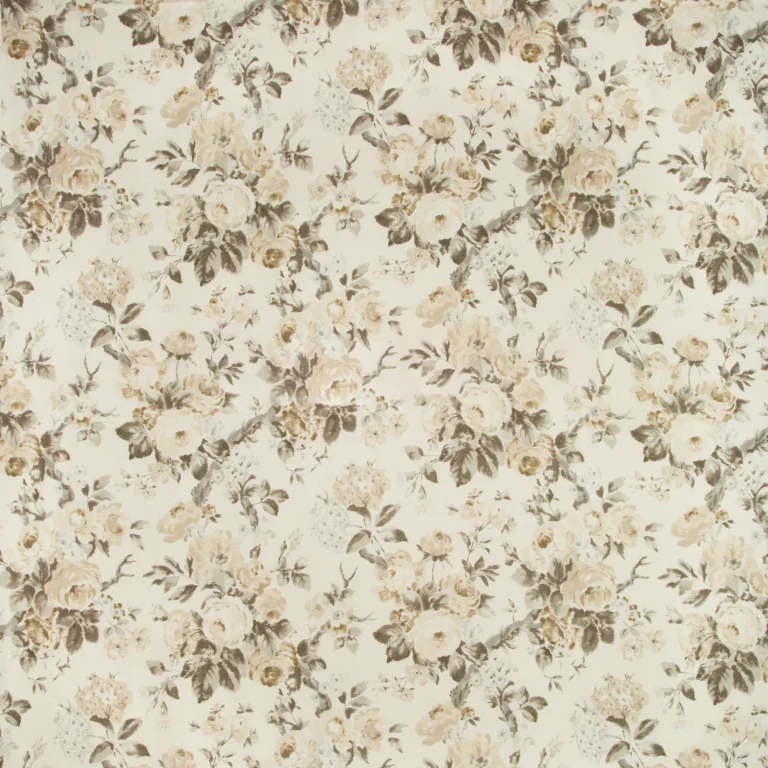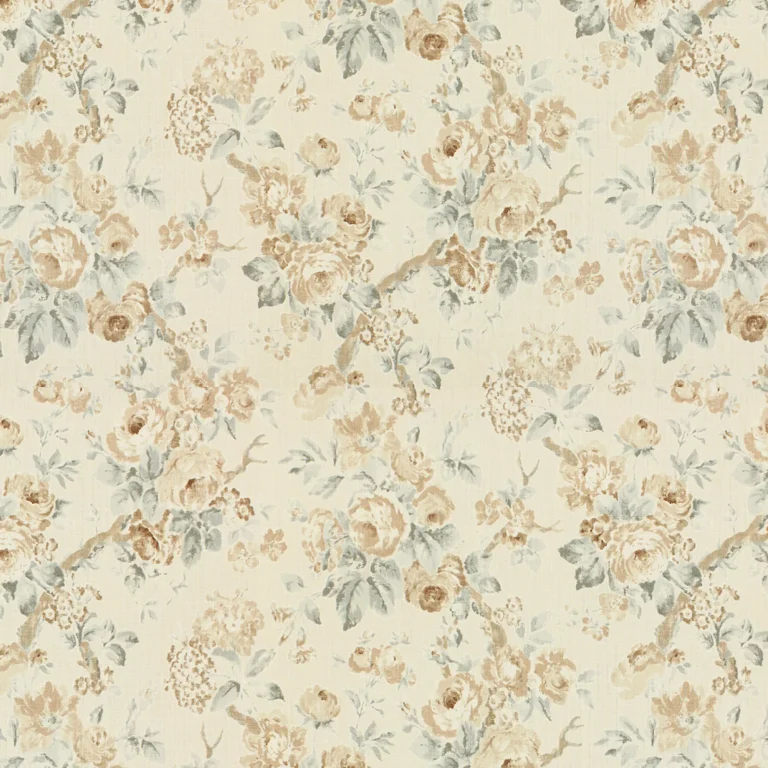 Garden Roses
Garden Roses is an elegant, approachable linen with leaves and flowers that were meant to look like the reverse side of a block-printed linen, in which the colors and shapes are softer and more reminiscent of watercolors. Using block-printed fabrics on the reverse is a favorite decorator trick of Suzanne's and she colored Garden Roses with hues that feel grounded in tradition but with a more romantic, contemporary feel.
View All Patterns: