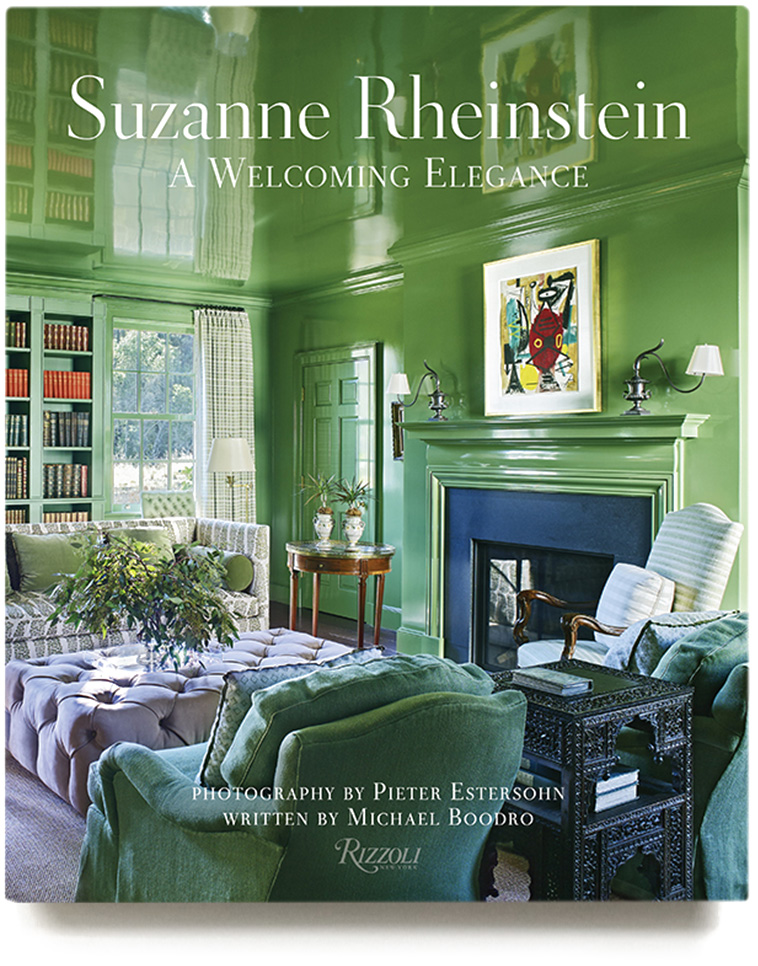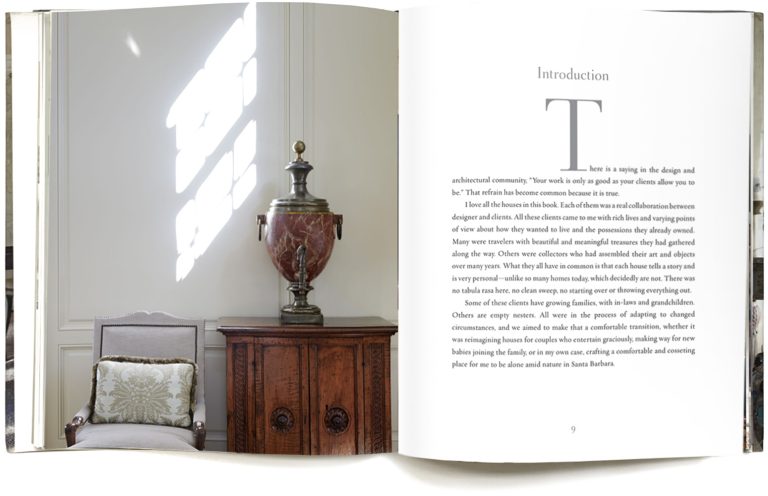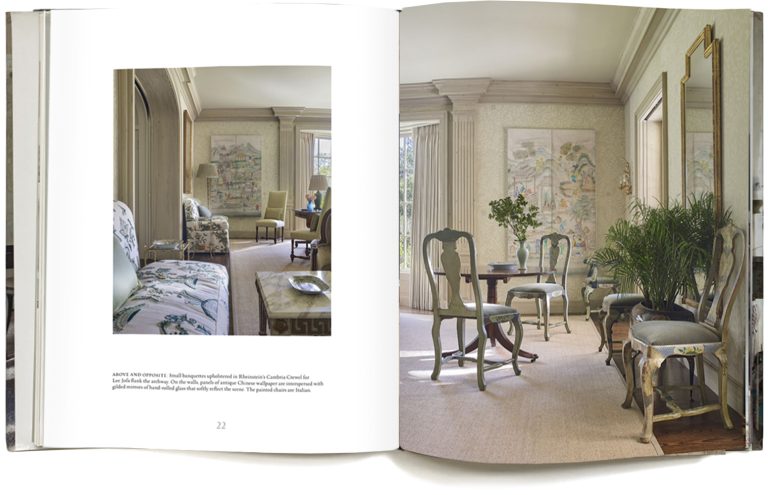 A Welcoming Elegance
Written by Michael Boodro, Photography by Pieter Estersohn
Over the three decades of her career as a style maker and legendary interior designer, Suzanne Rheinstein's name has become synonymous with modern elegance and relaxed, timeless simplicity. Her bestselling first book, At Home, showcased homes that embodied her trademark elegant livability. In Rooms for Living, she explored different living spaces and the design philosophies behind them. Now, in A Welcoming Elegance Rheinstein shares with readers six new residences, the final projects of her extraordinary career, each featuring the meaningful mix of antiques, furnishings, art, and textiles that make her interiors feel both welcoming and luxurious.
Purchase Book
Rizzoli Bookstore / Amazon / Barnes & Noble / Books-A-Million / Indiebound / Chevalier's Books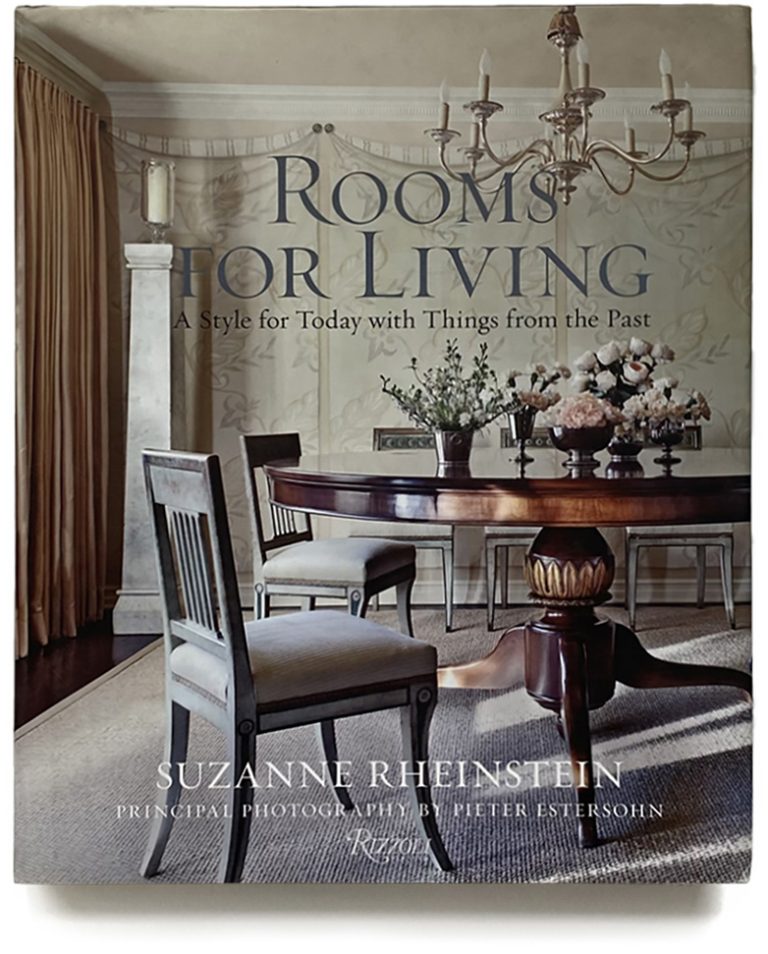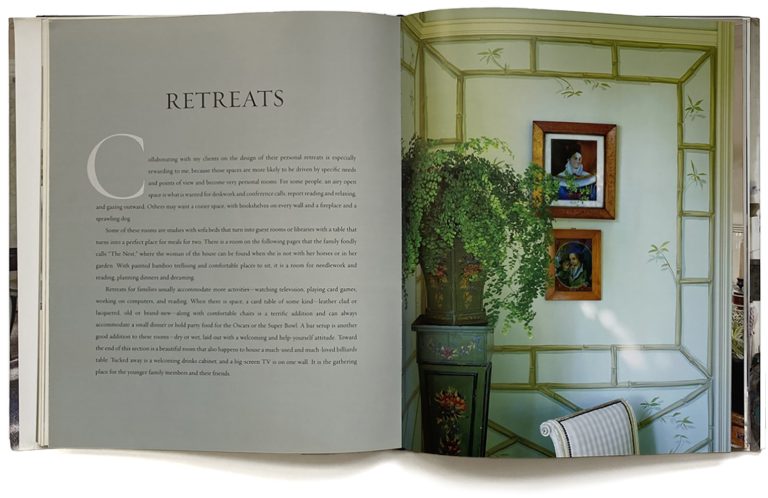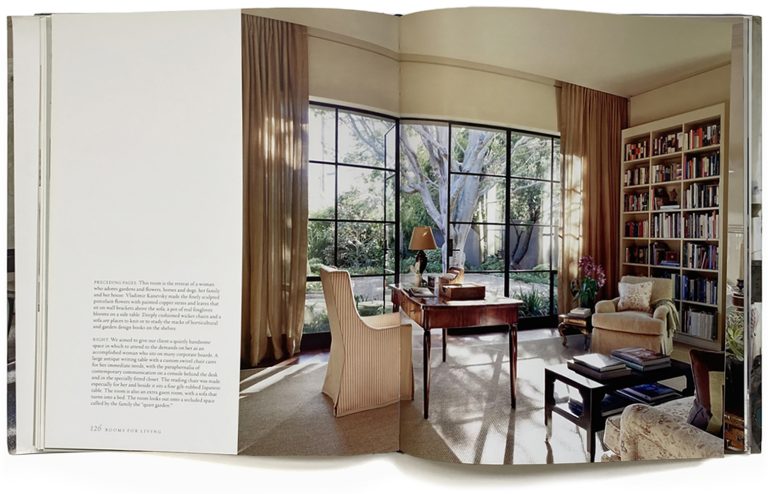 Rooms for Living
Photography by Pieter Estersohn
From entrance halls and living rooms to bedrooms and outdoor spaces, celebrated interior designer Suzanne Rheinstein focuses on rooms that reflect her approach — one where beauty and comfort are paramount.
Rheinstein is a master at translating traditional style into something fresh and elegant. In Rooms for Living, she shows how to achieve a calm and livable environment in both casual and more formal settings. The designer presents welcoming rooms to share with others, as well as private, cozy spaces for relaxing or sleeping. Included are examples of refashioned spaces, such as a neglected living room that now includes spaces for reading and writing, and a kitchen that has been expanded to accommodate informal meals. Rheinstein also offers innovative ideas on how to make an entryway statement by adding rich color, dress a bed for ultimate comfort and romance, display books in a thoughtful way, and create a unique party atmosphere. No small detail is overlooked. Beautifully photographed, this book will inspire and delight design-savvy individuals.
Purchase Book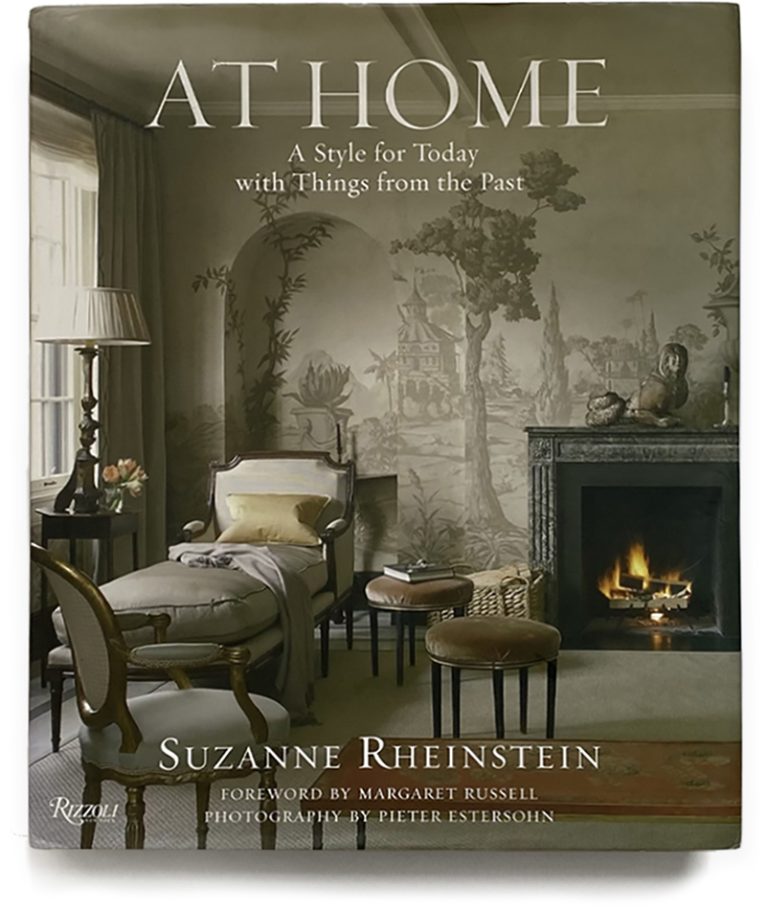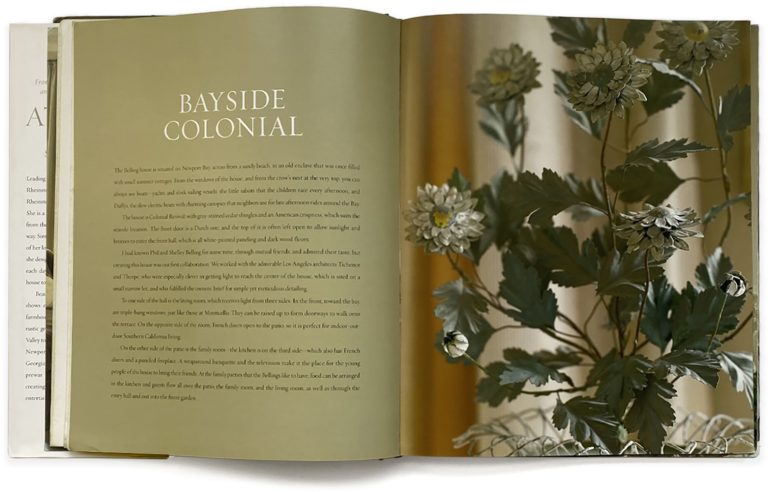 At Home
Foreword by Margaret Russell, Photography by Pieter Estersohn
Leading style maker and interior designer Suzanne Rheinstein is known for her relaxed, elegant style. Rheinstein has a keen appreciation for special luxuries. She is a master at taking an eclectic mix of furnishings from the past and arranging them in a fresh, inspiring way. Simplicity and attention to detail are the hallmarks of her look, and a timeless quality pervades every room she designs. Rheinstein feels that how you live your life each day is much more important than getting your house together for a special occasion.
Beautifully photographed, this inspiring volume shows examples of her work, ranging from a brick farmhouse in the Virginia countryside and a sophisticated rustic getaway overlooking the Big Wood River in Sun Valley to a year-round shingled residence on the beach in Newport Bay, as well as her own homes — a gracious Georgian Revival in Los Angeles and a New York City prewar pied-à-terre. They exemplify her talent for creating attractive homes that make living and entertaining extremely pleasurable.
Purchase Book